A survey conducted by CNBC and Morning Consult reveals that a staggering 92 percent of Americans have reduced their expenses.
The results align with what major retailers such as Walmart and Target have reported, indicating that American consumers scaled back their purchases during Q1.
According to the survey, respondents attributed the lower spending to inflation. Concern is particularly high among the middle class or in the income span $50,000 to $100,000 a year.
The category that most consumers are forced to cut back on is clothing, as indicated by the survey. But two thirds of the respondents also indicated less spending on essentials such as groceries, utilities and gas.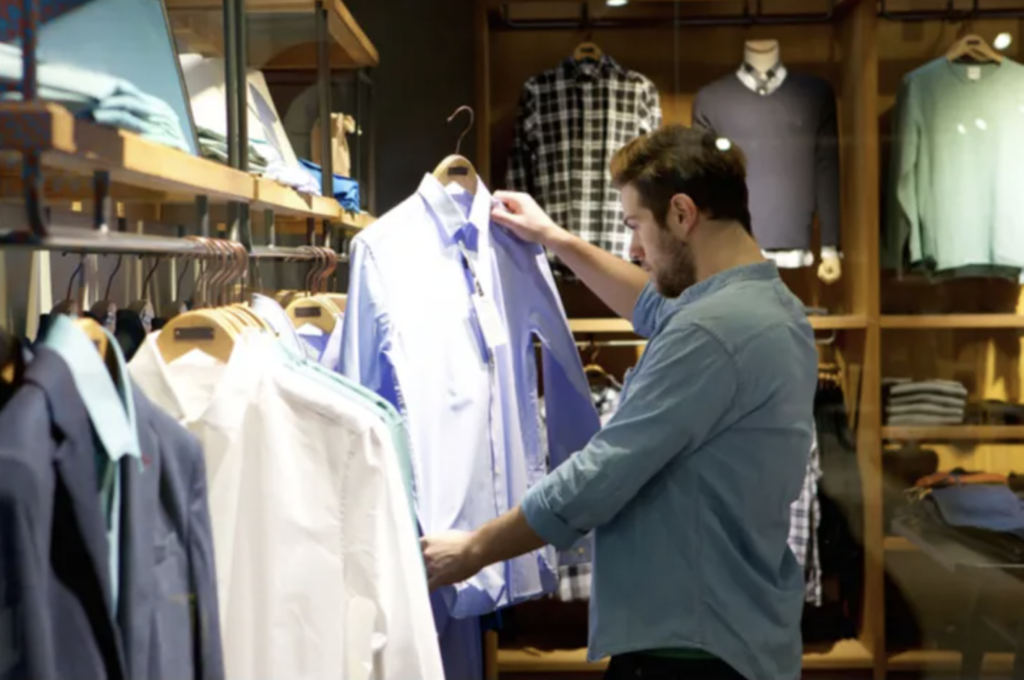 Spending at value-oriented grocery stores in May outpaced spending in the overall grocery segment, according to Bank of America aggregated credit and debit card spending data.
Two-thirds of respondents to the CNBC and Morning Consult survey said they still plan on cutting spending on essential items over the next six months, and 77% plan to slash spending on non-discretionary goods, a percentage only slightly below those who said they have already cut back in that area.