The stock market could rise by 10 percent – if investors can overcome the gigantic wall of worry that the world has built, according to analysts at Bank of America.
It looks so bad that it will probably turn out well. That's how one can summarize the analysis from Stephen Suttmeier, technical analyst at Bank of America, as reported by Business Insider.
In a nutshell?
Investors are prepared for Armageddon, and as Suttmeier poetically expresses it: Stocks tend to "climb a wall of worry and slide down the slope of hope."
Can rise now
According to him, the stock market could rise by 10 percent based on this "wall of worry."
Fuel for the upswing is also provided by the fact that cash has flooded money market funds in recent months, reaching record levels.
"Sentiment, positioning, and liquidity levels suggest underexposed investors who are prepared for Armageddon. If their greatest fear does not materialize or is driven deeper into the future, this would increase the possibility of a catch-up rally phase," Suttmeier summarizes.
Similar scenarios observed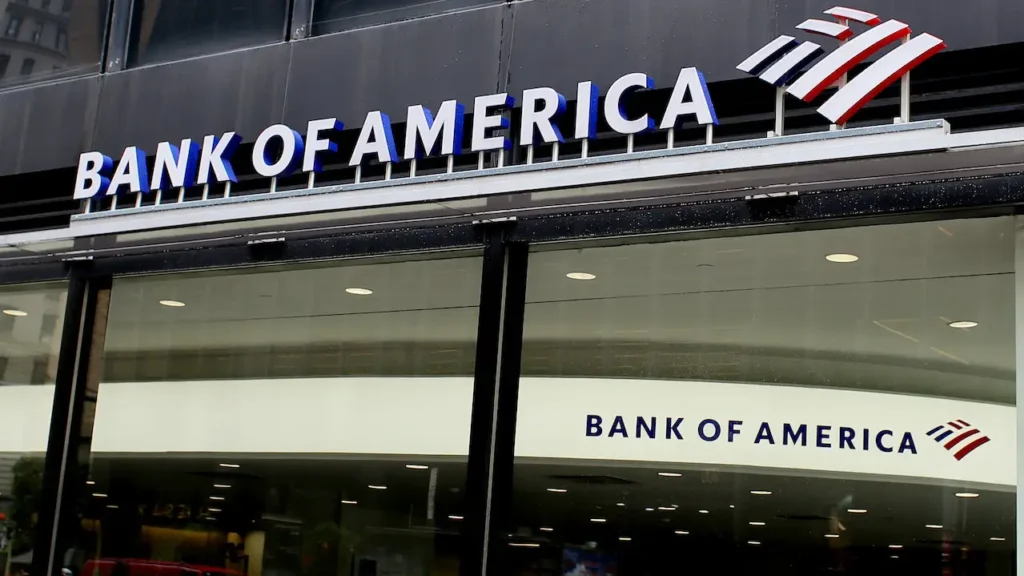 According to the analyst, the current stock market environment is reminiscent of sequences observed in 2019 during the trade war between China and the US, in 2016 during the Brexit and Trump elections and referendums, as well as in 2012 during the eurozone debt crisis.
In all of these scenarios, the stock market eventually picked up momentum, and we could see the same scenario this time, according to Suttmeier. "The old market adage says there is nothing more bullish than a drooping head and shoulders," concludes the Bank of America analyst.