Luxury watches from the well-known brands Patek Philippe and Rolex have increased in value by around 20 percent each year since 2018. This provides a return that beats stocks by a wide margin.
The S&P 500 provided an average annual return of 8 percent from August 2018 to January 2023. Used luxury watches from top brands like Rolex and Patek Philippe, on the other hand, grew more than twice as fast, according to a new report from the Boston Consulting Group (BCG) and Watchbox.
Watchbox is one of the world's largest brokers of used luxury watches based in Philadelphia. The company also has offices in Hong Kong and Switzerland and is backed by former NBA player Michael Jordan and investor Bill Ackman.
Grew despite falling prices
The value grew despite some models on the secondary market falling sharply in price since the market's peak in the first quarter of 2022, Bloomberg reports.
Prices from smaller brands in the same segment recovered during the same period by 15 percent.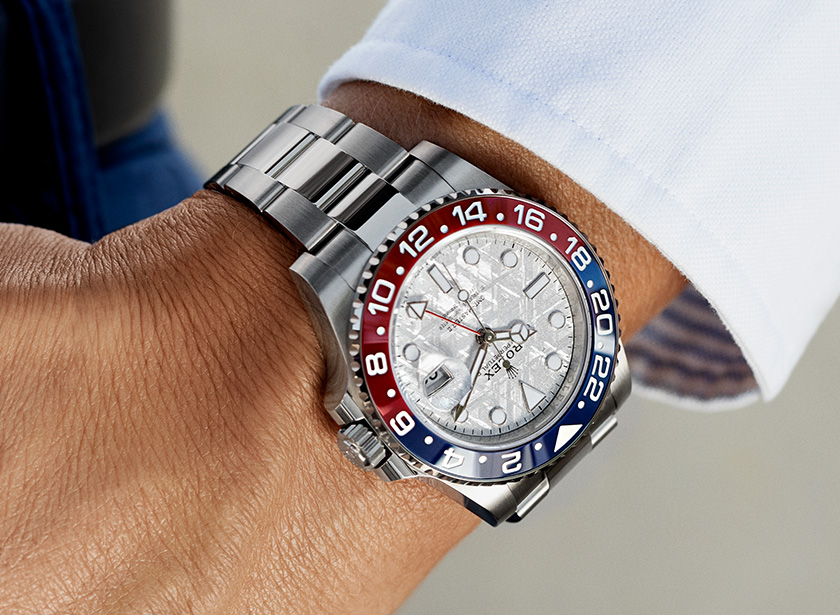 According to the report, an increasing number of people are choosing luxury watches, such as Rolex, as an alternative to stocks, bonds, wines, and art.
Rolex and Patek took off during the pandemic
Prices on the secondary market soared during the pandemic as consumers stuck at home discovered the expensive hobby of collecting Swiss watches. The value of cryptocurrencies has also correlated with the prices of used watches.
"Value and transparency are the driving forces behind the secondary market, and it has been a driver of liquidity," said Sarah Willersdorf, partner at BCG in an interview.
More than 60 percent of transactions occurred online. This can be compared to the proportion of new purchases where only 15 percent were made online. Men still make up the majority of buyers, but the number of female and younger collectors is growing rapidly, she added.