Investors and companies are now selling shares at a pace not seen in several years in the wake of the US stock market rally, reports WSJ.
Stock sales have picked up during the market recovery, and since the end of April alone, private equity firms and other companies have sold shares worth more than $24 billion, according to statistics from the financial market platform Dealogic cited by The Wall Street Journal.
In May, shares worth over $17 billion changed hands on the US stock market.
Last year, stock sales were significantly lower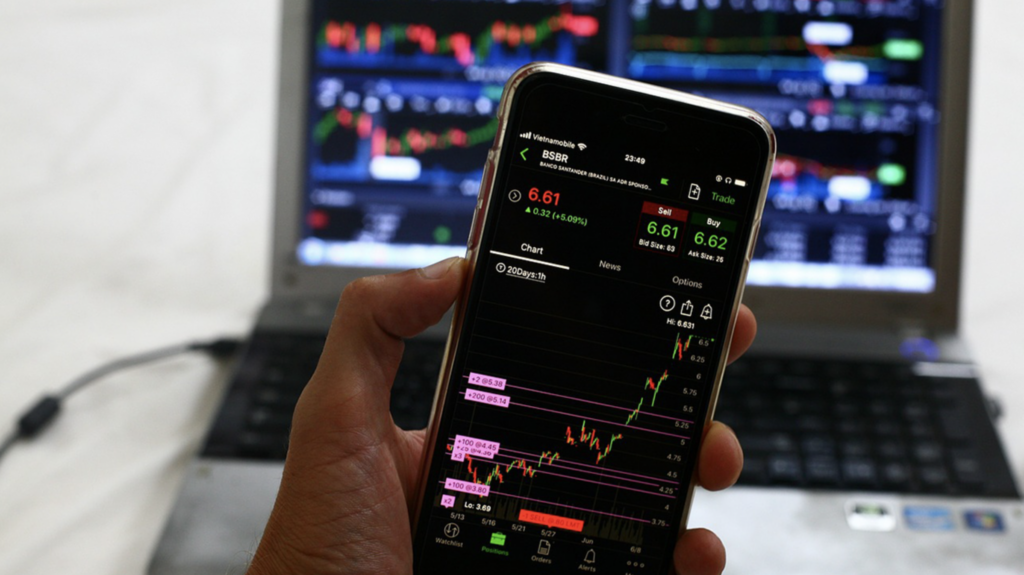 This can be compared to an average monthly stock sales of $6.9 billion last year.
According to WSJ, the stock sales that have now gained momentum – occurring at a rate not seen in several years – have been characterized by lower-than-usual discounts.
This indicates a "robust market," the newspaper writes, noting that private equity firms account for half of the stock sales.
"There is a perception that these may be the trading levels for the foreseeable future, and selling now allows them to return capital to their limited partners," said Keith Canton, head of Americas equity capital markets at JPMorgan Chase, in the article.