Fresh figures from the US reveal a higher-than-expected inflation rate. Core inflation rose by 4.7 percent in April compared to the same month last year.
US inflation exceeds analysts' expectations according to recent data.
Higher than expected
Core inflation (inflation rate excluding energy and food) based on the Personal Consumption Expenditures (PCE) price index increased by 4.7 percent in April compared to the same period last year.
This is 0.1 percentage point higher than analysts had predicted, CNBC reported on Friday.
"With today's hotter-than-expected PCE report, the Fed may have to cut short their vacation plans as consumers' vacations fire up spending," said George Mateyo, Chief Investment Officer at Key Private Bank, according to CNBC.
"Prior to today's figures, we might have thought that the Fed was hoping to take a break this summer (…) but now it seems like the Fed's job of bringing down inflation is not over," he continued.
Target: 2 percent inflation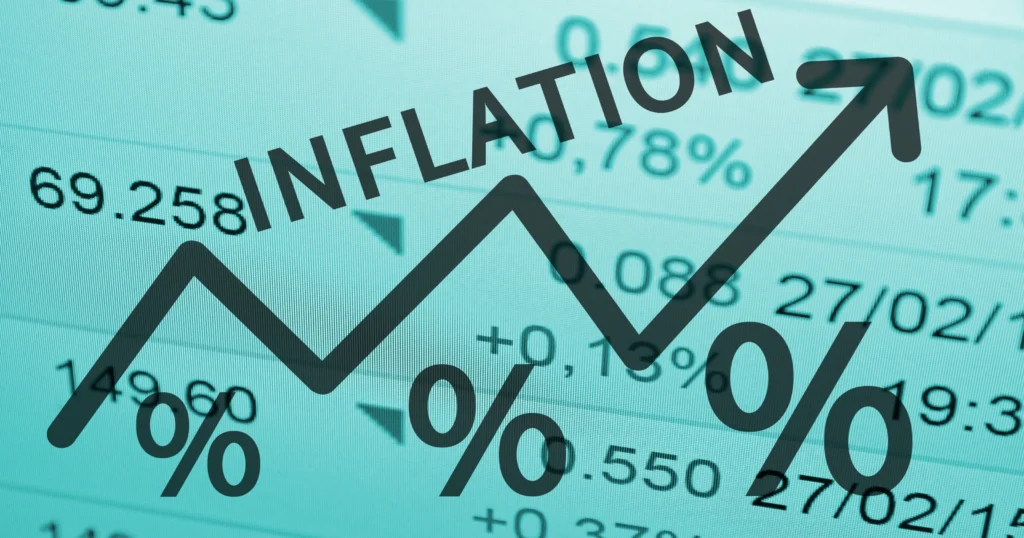 The inflation report comes out a couple of weeks before the next meeting of the US central bank, scheduled for June 13-14.
The Federal Reserve's target is an inflation rate of around 2 percent, so today's figure is significantly higher.
More rate hikes from the US central bank?
This could lead to the continuation of the hawkish path adopted by the US central bank about a year ago.
The central bank's rate hikes are partly aimed at curbing consumer spending enthusiasm, which, according to the latest figures, has not been successful.