Despite finishing Friday weakly up, the New York Stock Exchange has had its worst week since March.
When trading on Wall Street ended for the week, it did so with an upward trend. The Dow Jones Industrial Average closed 1.65% higher, the S&P 500 rose 1.85% for the day, and tech-heavy Nasdaq was helped by investors' favourite, Apple, to finish Friday up 2.25%.
Apple's report exceeded expectations, and surged by over 4.6%. Even though Mac sales decreased by over 31%. One reason for the success, despite the decrease in Mac sales, is the increase in smartphone market share in emerging markets such as India.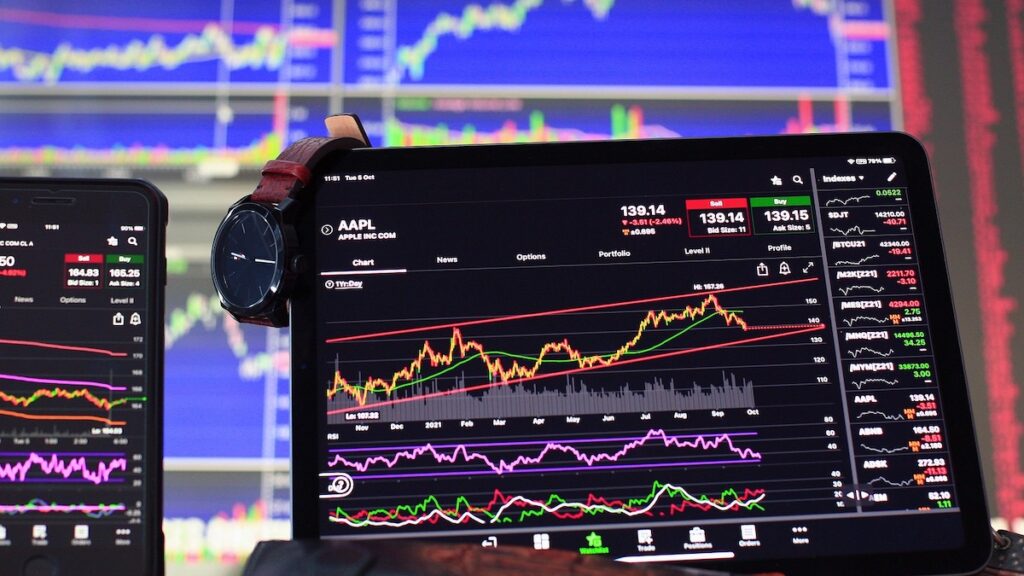 Despite Friday's upward trend, the Dow Jones and S&P 500 had their worst week since March. The Dow Jones fell 1.24% for the week, while the S&P 500 remained at 0.8% negative.
The regional banks turned upwards due to JPMorgan upgrading Western Alliance, Zions Bancorp, and Comerica, which according to the investment giant had been hit by short sellers.
After JPMorgan's announcement, Western Alliance rose by 49.2%, CNBC reports.
However, Liz Young, head of investment strategy at SoFI, does not believe that the crisis for regional banks is over. "When this whole news cycle started, it was kind of dismissed as unique circumstances for certain institutions," she said, according to CNBC. "The reality is that liquidity is a universal challenge."