The US dollar should be weakening, but in the past month, it has unexpectedly become stronger, according to Reuters.
The news agency reports that the dollar index has bounced up approximately 2 percent in value over the past month compared to six other currencies.
This development is noteworthy considering that investors had positioned themselves for a decline in the dollar as US inflation has cooled, and the US central bank may potentially pause its interest rate hikes next month, according to some experts.
The fact that the dollar is moving contrary to expert predictions, as mentioned by analysts Reuters spoke with, may be due to the debate over raising the US debt ceiling. US Treasury Secretary Janet Yellen has warned that economic chaos could ensue if the debt ceiling is not raised through an urgent agreement between Democrats and Republicans.
Another factor mentioned in the article that may have contributed to the dollar's strength is lingering bank concerns in financial markets following the previous bank crashes in Silicon Valley Bank, Signature Bank, and most recently, First Republic Bank. Not to forget the ongoing saga of UBS's emergency acquisition of Swiss rival Credit Suisse.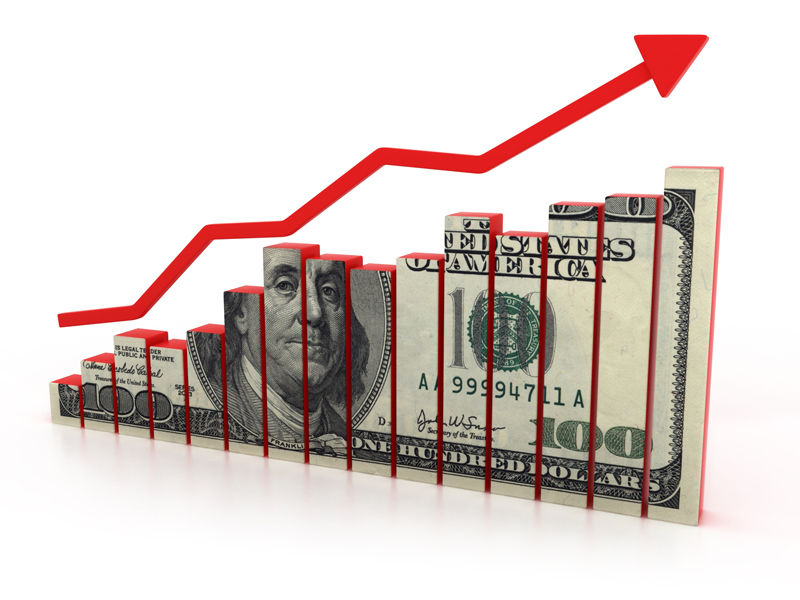 The prospects of the global economy, which are largely bleak, may have also led speculators to view the dollar as a safe haven, as well as the weaker-than-expected economic recovery in China. However, the primary reason cited for the dollar being seen as a refuge is the turbulence surrounding the US debt ceiling. Even though news has emerged of a potential agreement before an impending catastrophe, with a deadline set for June 1, less than two weeks away.
"When markets face such troubles, they often buy less risky assets such as bonds, gold, and the dollar," writes Reuters, which notes that the dollar is still down about 10 percent since September, despite its recent rebound.