Fed Chairman Jerome Powell now says that interest rates may not need to be raised as much as the central bank previously thought.
The head of the U.S. central bank made the statement on Friday, according to several international media outlets, including CNBC and The Wall Street Journal.
Inflation is still too high, says Powell, declaring that the Fed (Federal Reserve) remains steadfast in its fight against price increases.
However, recent strains in the banking sector have changed the landscape and the conditions for the hawkish monetary policy of the U.S. central bank.
According to the Fed's top official, the bank stress may mean that interest rates do not need to rise as much to keep inflation in check.
Fed Chairman: The most important thing now is a stable rate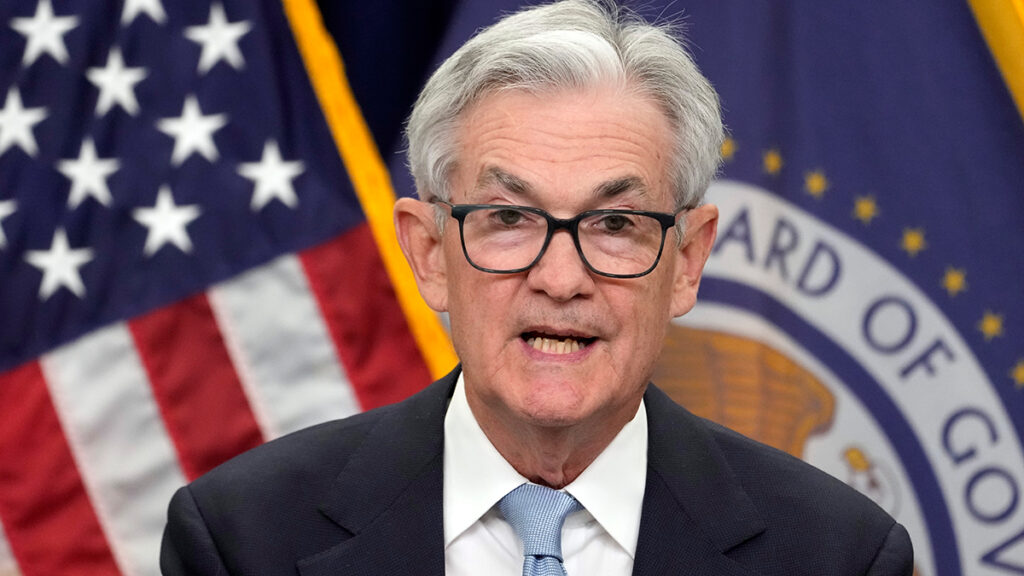 "Until recently, it has been clear that further policy tightening would be necessary. As policy has become more restrictive, the risks of doing too much versus doing too little have become more balanced," says Powell, according to the WSJ. Now, according to Powell, the focus is more on maintaining a stable rate.
The U.S. benchmark interest rate currently stands in the range of 5-5.25 percent, which according to The Wall Street Journal is the highest level in 16 years.
Returning to the banking turbulence that the U.S. has not completely shaken off yet, despite the measures taken by the authorities to prevent a worst-case scenario.
Fear that banking turmoil will impact economic growth
Jerome Powell asserts that the problems that began with the crashed Silicon Valley Bank still haunt the economy.
"The tools for financial stability helped calm conditions in the banking sector. However, the developments there contribute to tighter credit conditions and are likely to weigh on economic growth, employment, and inflation," says the Fed chief, CNBC reports. Powell emphasized that it will affect the central bank's decision on interest rates next month, in June.
"As a result, our policy rate may not need to rise as much as it otherwise would have to achieve our goals."