It appears that the Fed will pause interest rate hikes at Wednesday's meeting. At least that's what Wall Street believes as the major indices show green.
There is a leaning towards a Fed pause, according to 72 percent of traders on the FedWatch tool, CNBC reports.
Such a decision, which could come during Wednesday's Fed meeting, may be reinforced by inflation data pointing in the right direction for the central bank to want to pause the policy rate. Economists expect the consumer price index to show that inflation drops to a four percent annual rate in May. This represents a 0.9 percent decrease from the previous month.
Wall Street Continues to Rise
The S&P 500 continues its winning streak, rising over 0.9 percent on Monday – the best figures seen since April of last year.
Dow Jones also had a positive performance, climbing 0.6 percent, and Nasdaq jumped up by 1.5 percent – both indices showing their strongest figures since April 2022.
More Hikes in the Future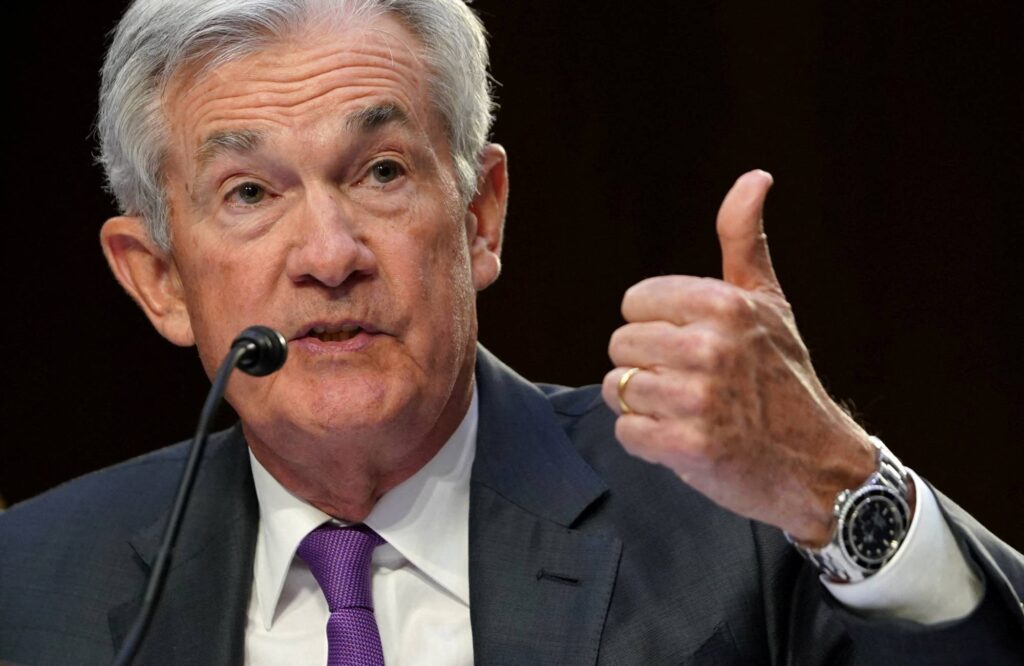 Just because the Fed decides to pause rates in June doesn't mean the hikes are over. Many experts and investors believe they will continue in the future.
"We think it's a 50/50 chance that there will be another hike in this cycle," says Dylan Kremer, Chief Investment Officer at Certuity.
While the U.S. stock market is performing well, some large asset managers predict a downturn later this year.