All major indexes on Wall Street declined on Monday. Investors are now eagerly awaiting the Federal Reserve's actions at the upcoming interest rate meeting.
The Fed's interest rate meeting is scheduled for next week, and the question is whether the benchmark interest rate will be paused or raised. This uncertainty is causing concern among investors, which had an impact on Wall Street on Monday, as reported by Reuters.
Indexes decline
All three major indexes closed in the red, with the S&P 500 down 0.2 percent, the Dow Jones down 0.6 percent, and the Nasdaq down 0.09 percent.
For giants like Apple, it wasn't particularly well-received to launch a new product – the "mixed reality" glasses called Vision Pro – which critics argue is unnecessary, resulting in a decline in the company's stock.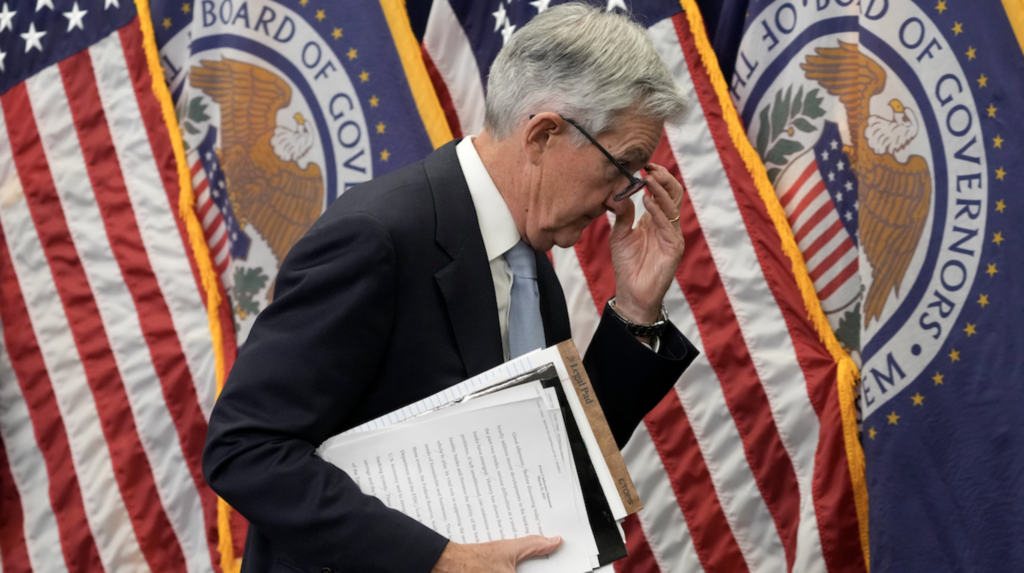 Fed pause next week
Many investors are leaning towards a Fed pause next week, with an expectation of another interest rate hike the following month.
New data shows a slowdown in the US service sector in May, which is simultaneously good news for the Fed.
"It makes it more likely that the Fed will pause its interest rate hikes, believing that they have started to bring down inflation," says Tim Ghriskey, portfolio strategist at Ingalls & Snyder in New York.