Green numbers continue to dominate on Wall Street following new inflation data and indications that the Fed may pause interest rate hikes. The indices are reaching new record levels.
The Federal Reserve has its interest rate meeting on Wednesday, and signs point to a pause in the rate hikes.
New inflation data released on Tuesday shows positive trends, keeping investors in good spirits.
The indices continued to rise on Wall Street
All three major indices saw gains on Tuesday, with the Dow Jones rising by around 0.4 percent, the S&P 500 by 0.7 percent, and the Nasdaq increasing by over 0.8 percent, according to CNBC.
Both the S&P 500 and Nasdaq showed their strongest figures in 13 months, while the consumer price index in May rose by four percent, which is the slowest annual pace since March 2021.
Now, a large majority of traders believe that the Fed will keep the federal funds rate unchanged, with 91 percent of them expecting this according to the FedWatch tool.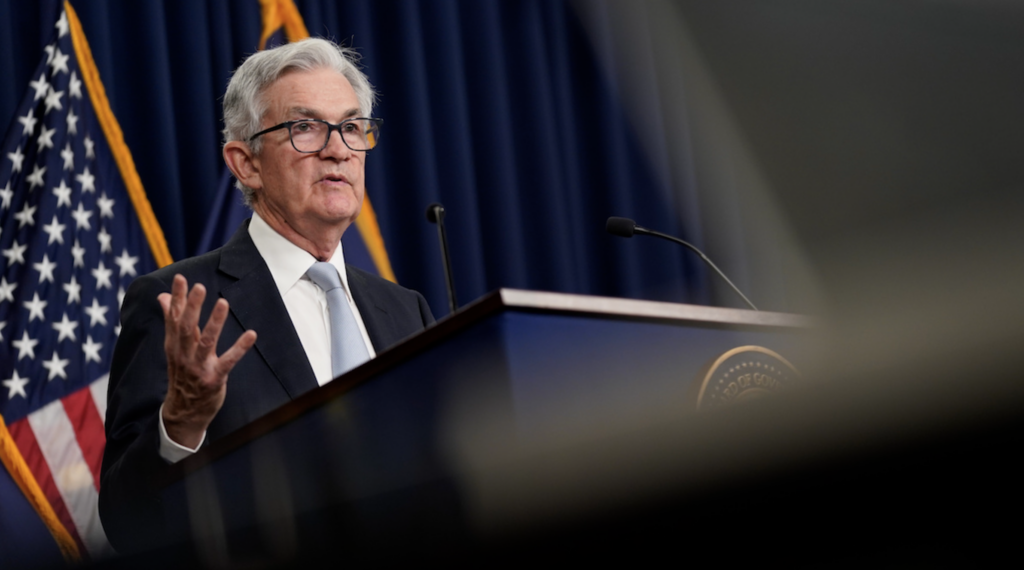 Even if the central bank decides to pause rates on Wednesday, it is highly likely that there will be further rate hikes throughout the year.
"We probably need a little bit more tightening, but it's not clear how much," says Blerina Uruci, Chief Economist at T. Rowe Price, as reported by Reuters. "When there is so much uncertainty, it makes sense to proceed cautiously."