In May, heavyweight fund managers worldwide expressed the most bearish sentiment of the year, according to a Bank of America (BofA) survey cited by Bloomberg.
Nearly seven out of ten global fund managers in the BofA report, 65 percent, anticipate a weakening global economy.
As a result, investors are flocking to cash.
Bloomberg reports that almost two-thirds of investors in Bank of America's May survey also expect a soft landing for the global economy.
These fund managers also anticipate only a marginal decline in corporate profits.
BofA: Rush to Tech Stocks, Cash, and Bonds
Asset managers are currently seeking refuge in tech stocks, which have recorded their largest inflow in two months since the financial crisis. Allocation to equities is also at its highest point this year, while cash levels reached a new high of 5.6 percent in May.
Additionally, allocation to bonds is the largest since 2009, according to the BofA survey, as reported by the news agency.
Investors are deeply concerned about inflation, fearing that it will persist and negatively impact growth through higher interest rates.
The US debt ceiling crisis is also dampening risk appetite, although most expect a resolution before or around the end of the month, as US Treasury Secretary Janet Yellen warned of potential economic chaos.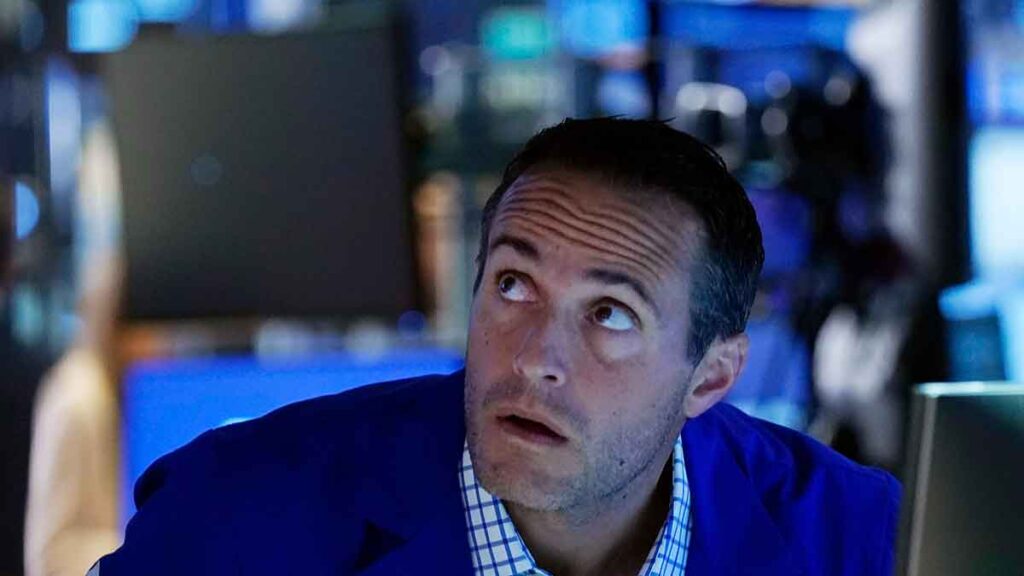 In summary, investors are primarily worried about banks' tightening credit conditions, as well as the fear of a global recession followed by high inflation, ongoing interest rate hikes by central banks, and geopolitical tensions.
BofA's survey was conducted from May 5th to 11th, with 251 global fund managers participating, managing a total of $666 billion.