Meta presents a strong report that surpasses expectations, and as a result, the stock takes off. Meta managed to deliver a robust report for the second quarter, where the tech giant's results and revenues exceeded analysts' expectations, according to CNBC.
Meta shows strong figures
Even Facebook usage has increased by five percent, while the earnings of 9.4 billion dollars were slightly above expectations. Meta's revenues have increased by eleven percent in a year, and it is the first time the company has reported double-digit growth since the end of 2021.
Net profit rose to 7.79 billion dollars, or 2.98 dollars per share, up from 6.69 billion dollars, or 2.46 dollars per share, during the same period the previous year.
Stock surges
Meta's stock surged eight percent right after the report and settled at five percent in after-hours trading on Wall Street.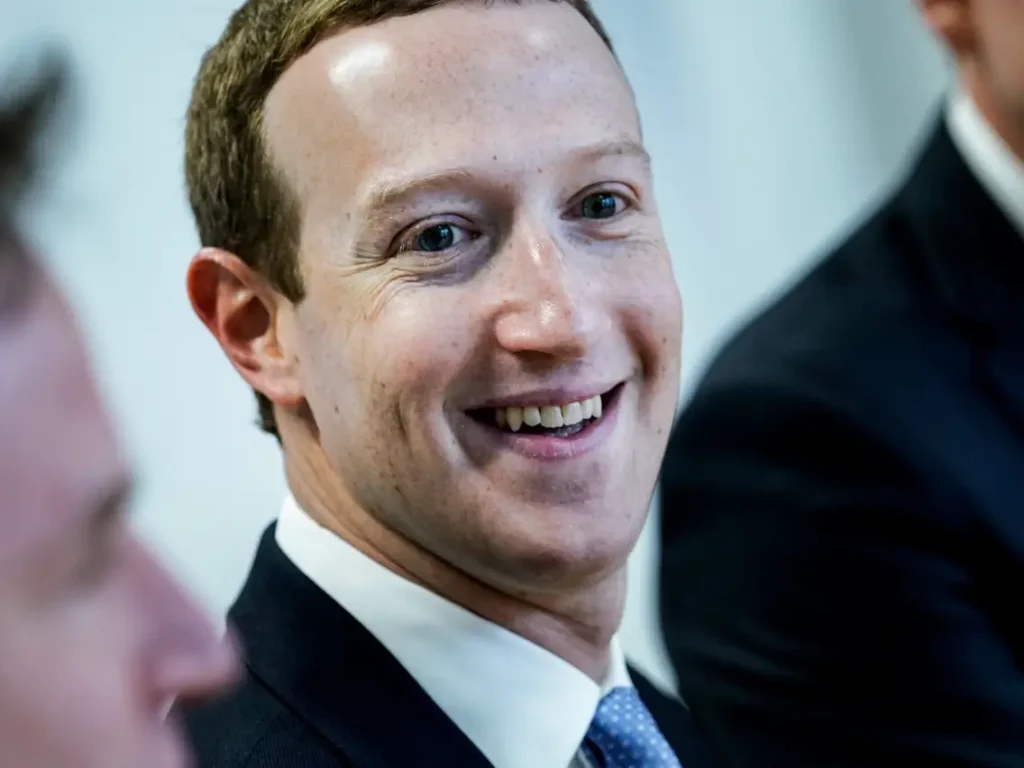 Meta's CEO Mark Zuckerberg is optimistic about the future, particularly regarding the launch of AI.
"We had a good quarter. We continue to see strong engagement across our apps and we have the most exciting roadmap I've seen in a while with Llama 2, Threads, Reels, new AI products in the pipeline, and the launch of Quest 3 this fall."
Meta's new Twitter competitor, Threads, took the market by storm, reaching 100 million users just 5 days after its launch. However, all is not smooth sailing, as there have already been reports of a 70% drop in daily app usage. The extent to which Threads' launch will affect investors is impossible to speculate, but the fact remains that Meta has many new initiatives on its agenda.
At the same time, Meta states that expenses for the next year will increase significantly, partly due to investments in AI and new data centers. However, the company expects improved profitability after letting go of thousands of employees.
The stock had risen 159 percent year-to-date, even before Wednesday's increase.